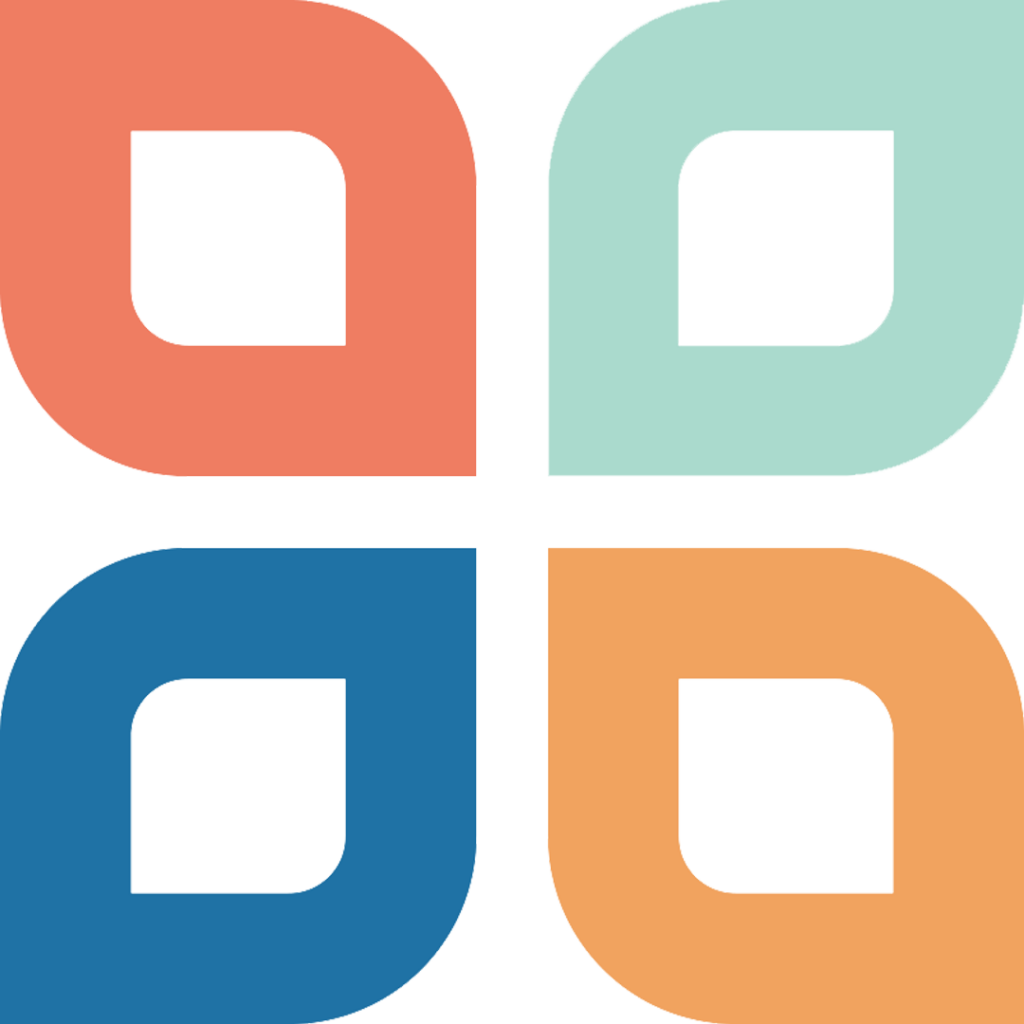 The Flourish Blog
This is a great place to stay up to date with our latest projects and news. Join us as we help our communities flourish.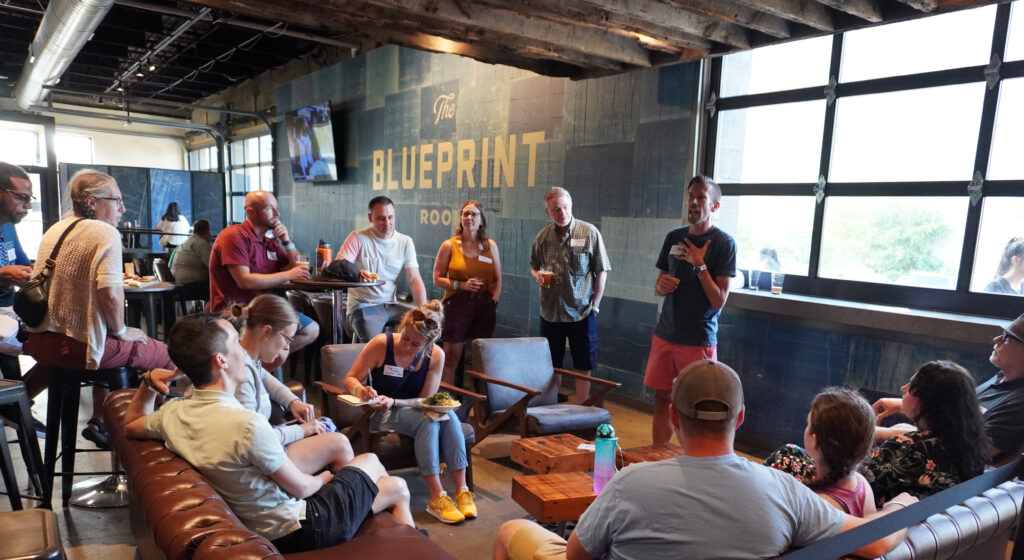 Latest Posts
Tags
I suspect many folks across the country might still be spending time with family and friends in connection to Thanksgiving. Holidays, and celebrations in…

This week the theme of gratitude builds to a crescendo, culminating for most of us this Thursday (before quickly devolving into Black Friday discontent).…

I suspect a lot of reasons motivate us to vote. Key issues. Social norms. Current laws. Potential laws. Inspiring leaders. It's still safe in…

I VOTED For many, wearing that sticker on the first Tuesday in November serves as a badge of honor. For others who didn't vote,…

"That was easy!" That's likely not what anybody has said, ever, after exercising. Sure, one might say it was rewarding, challenging, even necessary, but likely…

I was driving somewhere recently with my boys. My phone was safely positioned in its dashboard mount, directing my every turn to an unfamiliar destination.…

"Where there is no vision, the people perish." Proverbs 29:18 As we partner with churches in the good and necessary work of placemaking, we…

"Mirror, Mirror… " I think we know how the rest of that line goes. A real classic in the Disney canon that gives you…

And to think we were all looking forward to 2020?!? A new decade? Bring it on, we all seemed to say… I live and…

Rabbi, what is the greatest commandment?  No matter how familiar this interaction from Mark 12 has become, to this day I remain surprised by…
Want to receive updates in your inbox? 
Subscribe to receive the latest updates from Flourish, including our Monday Minute — it's the best way to stay connected.