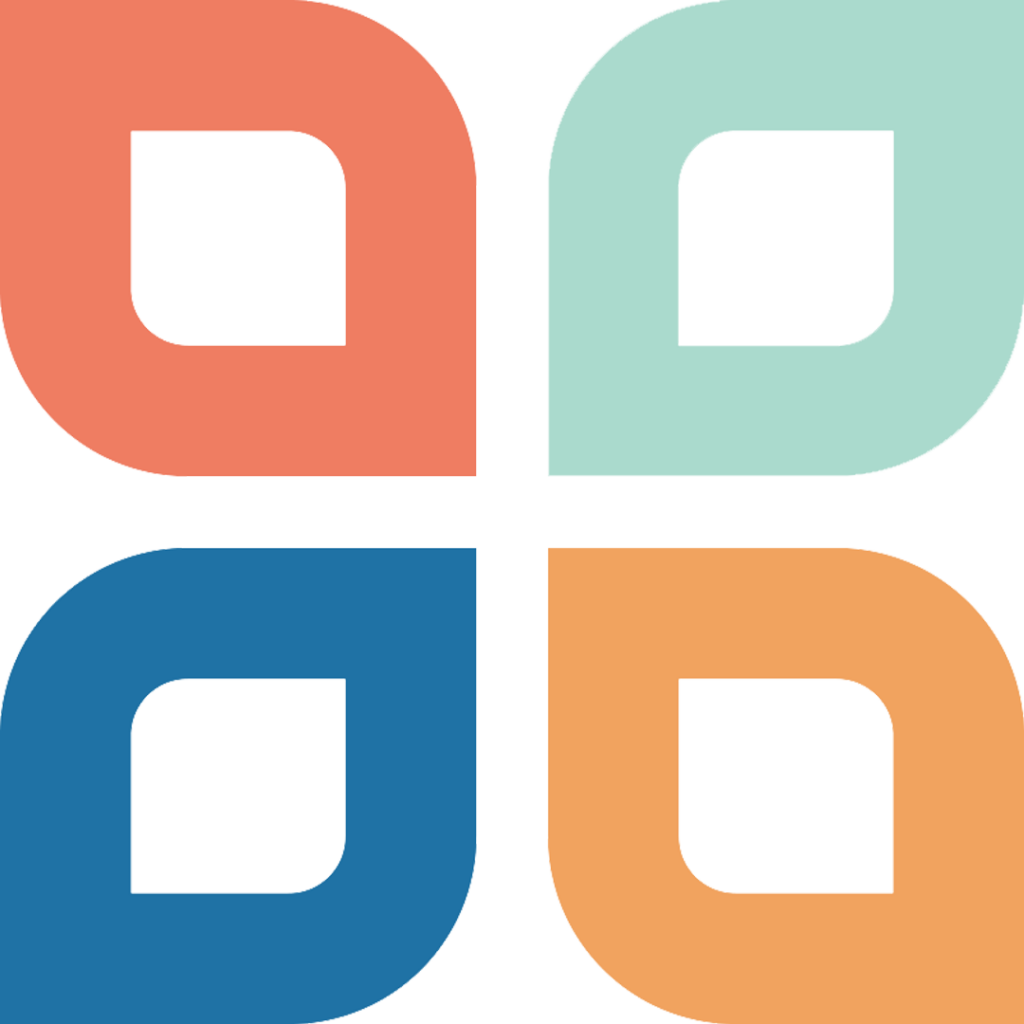 The Flourish Blog
This is a great place to stay up to date with our latest projects and news. Join us as we help our communities flourish.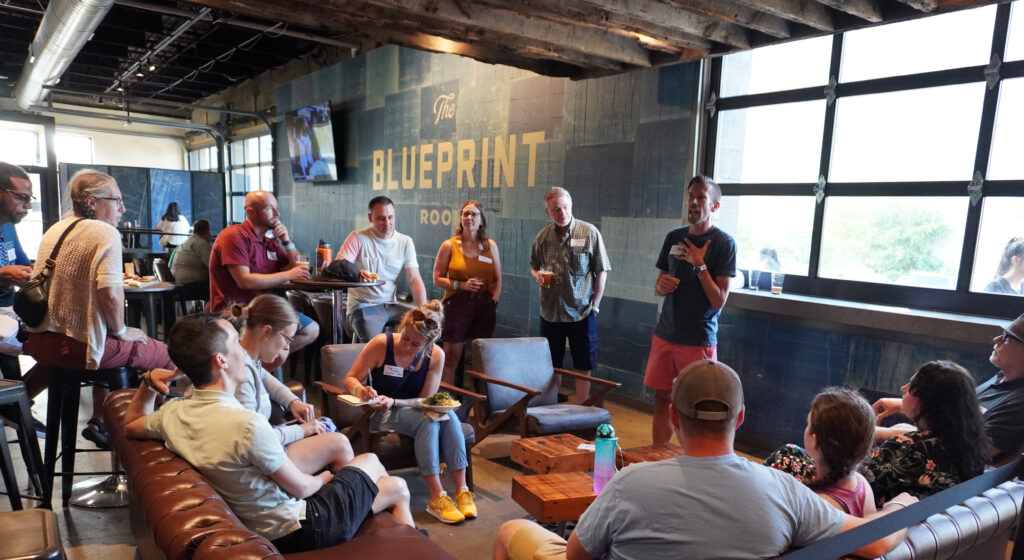 Latest Posts
Tags
I'm almost confident enough to call myself handy.  I won't touch electrical and plumbing makes me cuss too much, though I'll give it the…

ICYMI, these are exciting times at Flourish Placemaking Collective!  Tim recently shared the shift we've made to our organizational structure—a move to shared leadership…

For me, there's nothing like a good book.   You know… the kind you can't quite put down. The ones you'll lose sleep over to…

A Monday Minute Blockbuster! Not to take away from all the other (great, riveting, inspiring) content we try to provide every week, but this,…

I distinctly remember the first few inquiries we received from churches after completing our Center of Belonging project. The dialogue went something like this:…

"It's all fun and games until someone gets hurt."  This inherited wisdom from our mothers applies not only to surviving adolescence, but also cultivating…

If you know, you know… And if you don't, here it is: Minneapolis has a squirrel problem. Neighborhood folklore has it that squirrels aren't…

To quote Rocky Balboa, "The world ain't all sunshine and rainbows." Over the last month, we've shared some of our biggest highlights since embarking…

It's Monday, y'all. Let's do this! Transitioning into our new name and brand, we are diligently working to find clear and concise language to…

"Teamwork makes the dream work." Not gonna lie, I throw up in my mouth a little bit when I hear that expression. But I…
Want to receive updates in your inbox? 
Subscribe to receive the latest updates from Flourish, including our Monday Minute — it's the best way to stay connected.