Who We Are
Flourish Placemaking Collective is committed to the good and needed work of placemaking—of reimagining and repurposing space in our neighborhoods and how we inhabit them for the flourishing of us all.
Whether partnering with churches in reimagining their space or with community groups and practitioners dreaming up fresh expressions of neighborhood flourishing, collaboration is the center of all that we do.
Our Vision
There was a day,
now long gone,
where our churches were
hubs in our neighborhoods.
Not just on Sunday mornings,
but all mornings.
And all days.
Every day.
Church spaces were centers
for healing and grieving.

Sacred spaces where neighbors gathered
and ate together,
laughed together,
cried together.

Behind the aromas of potlucks
and beneath the shuffleboard tiles
was a spirit of belonging,
certainly not perfect in its exhale,
that moved to ensure neighbors were
known, valued, and seen.
Flourish Placemaking Collective is committed to collaborating
with churches and the neighborhoods they call home
to cultivate spaces of belonging for the flourishing of us all.
Our Values
We partner alongside churches of all shapes and sizes. We also partner alongside for-profits and non-profits, community practitioners, civic leaders, and creatives of all kinds. Yet no matter the partnership, our work will always be guided and sustained by the following values.
Creativity
Never settling for small questions or the status quo, we give permission for our imaginations to run wild and free.
Stories
Storytellers are the architects of our future. Our world needs more good stories, and we are committed to sharing them.
Justice
We desire wholeness in our communities and commit ourselves to the work for the flourishing of our neighbors.
Collaboration
We offer our best only as we receive the best from others. Together, the whole is greater than all our parts.
Presence
We celebrate the uniqueness of each space, connecting the people and places of our neighborhood that hold us together.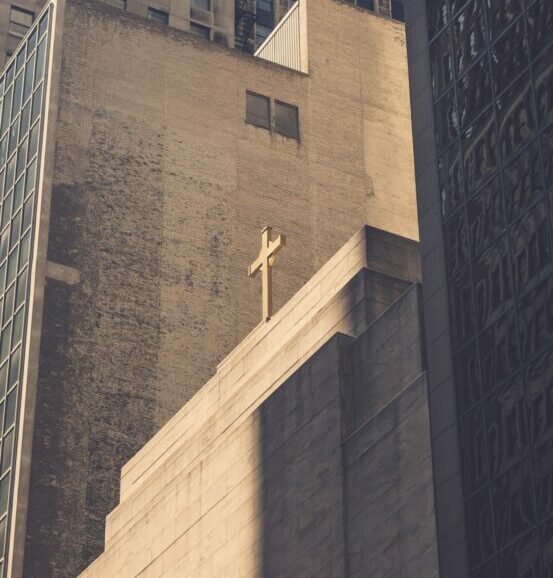 Where We Work
Flourish Placemaking Collective works at the intersection of church and community, believing what happens in the middle is what matters most. We partner with churches big and small, urban and rural, and from any denominational background.

The American church possesses over $1 trillion in physical land and buildings. Sadly, these assets sit underutilized on most days but Sunday. We believe one of the best ways to love our neighbor well is to put these places back to work—reactivating unused spaces and how we inhabit them for the flourishing of us all.
Great for churches,
even better for our neighbors.